SIGN IN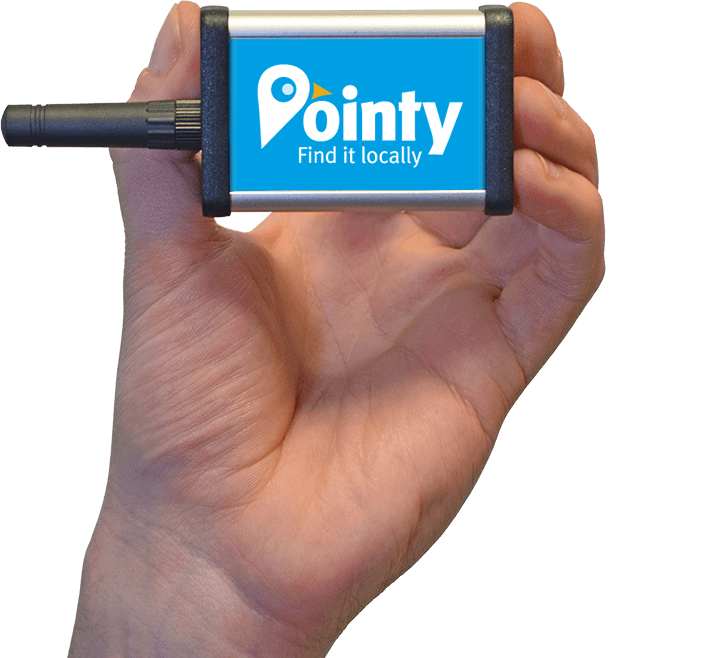 A Pointy box brings customers to
your shop door by automatically
displaying your products online.
Intrigued? Scroll down to learn more!
Here's what a Pointy box can do for you:
1. Your products online effortlessly
Your Pointy box automatically creates a Pointy page of your shop's products, by plugging into your barcode scanner - it does all the work.
2. Come up on Google
Your Pointy box helps your shop appear high up on search engines like Google. Being easy to find online means more customers in your store.
3. No extra work for you
There's no need to manually enter product names and images. Pointy sources all that for you - whether it's for a toy doll or menthol tissues.
4. More people in your shop
Pointy helps shoppers find products for sale in their local area. When someone is looking for something you sell, Pointy sends customers to your shop.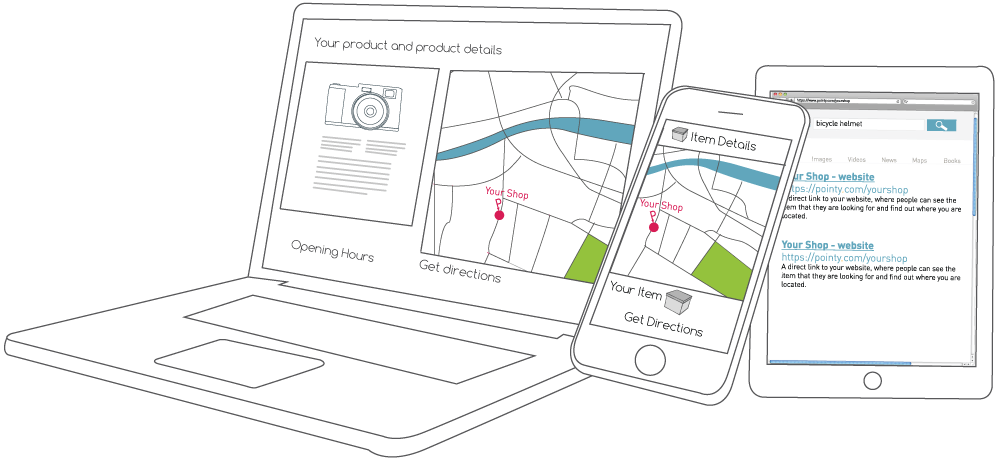 How it works
1
Plug in your Pointy box
It simply connects between your barcode scanner and your POS or cash register.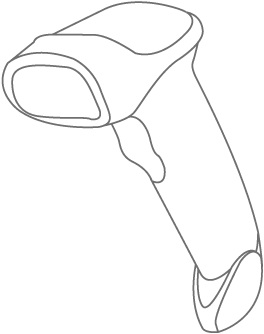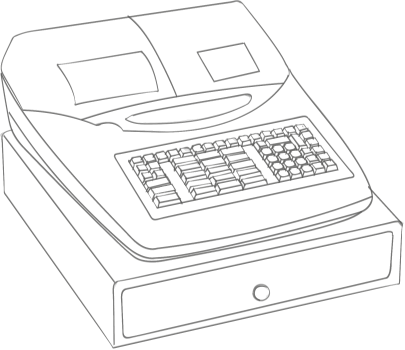 2
Scan your products as normal
Carry on as normal. There's no extra work.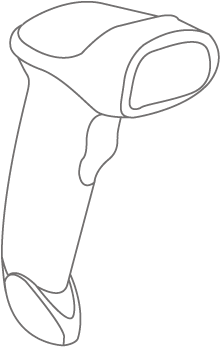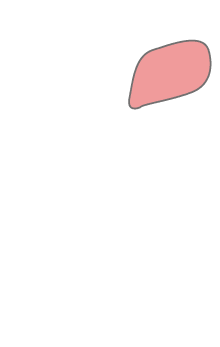 3
Pointy finds names and images
Pointy automatically finds the correct names and images for your product using its barcode. No data entry needed, everything happens automatically.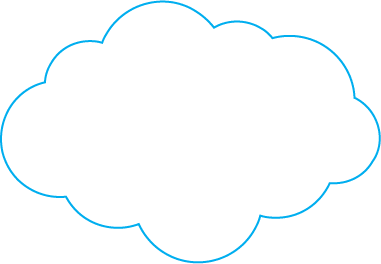 Pointy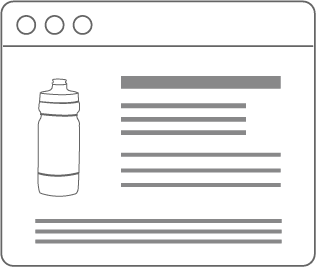 4
Your products appear online
The scanned products appear on your Pointy page. Pointy then helps to get your shop higher up in search results.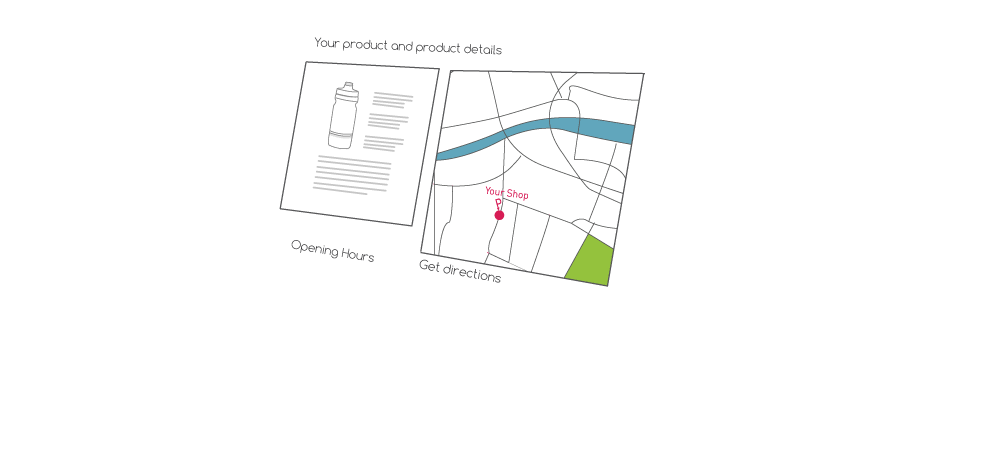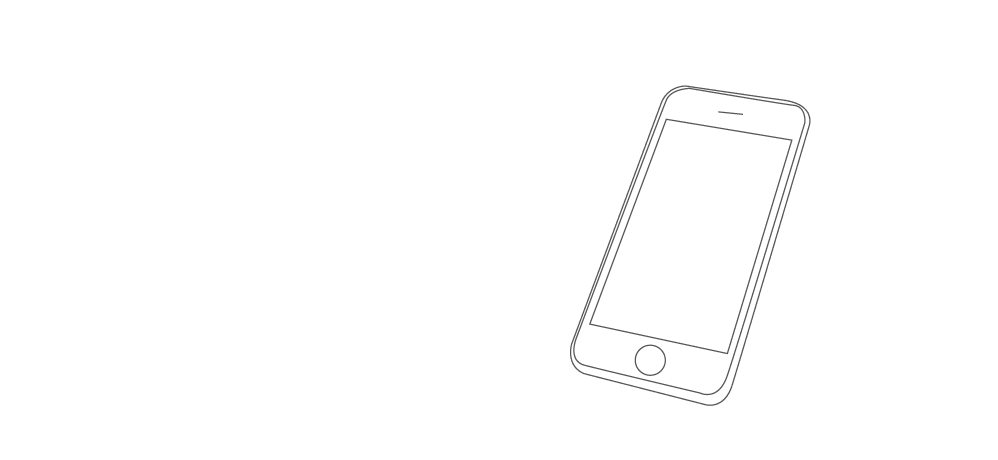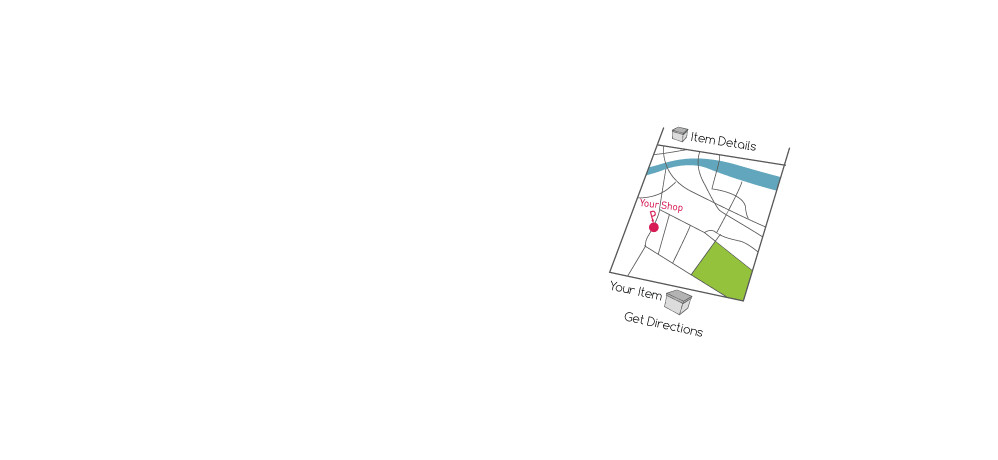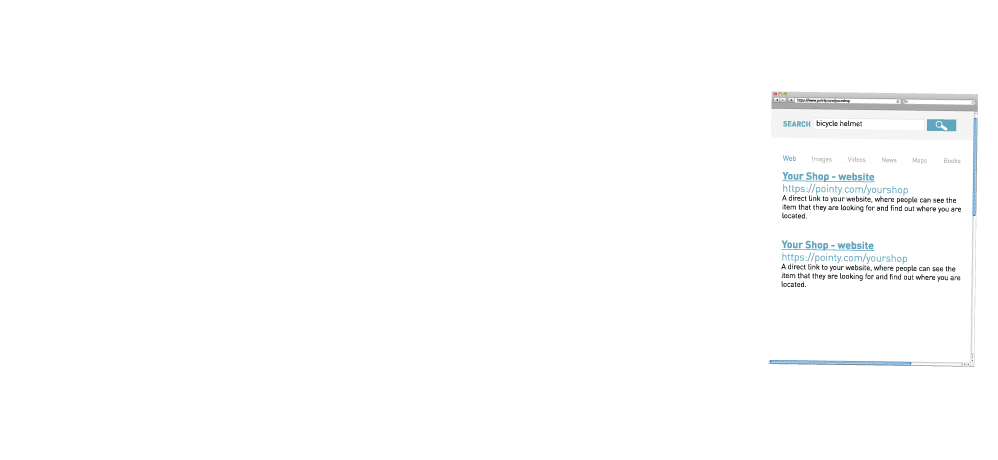 Testimonials
"
When I was first introduced to Pointy, I said to myself: "Now how on earth is this gadget going to show every single item in my store?" I have thousands of items. Well, the installation was very easy and took seconds to connect. The equipment is small and compact and does not affect my POS system. When I set up my Pointy site, I was amazed to see everything I sold actually on my site. But the real surprise and benefit to having Pointy was when a customer came in to buy a specific toy. The customer stated to me that he had been looking all over town for this particular toy. So I said to him, "so how did you know I had this toy?" He said that Google had led him to my Pointy page. Gentlemen, that was priceless. Thanks Pointy.
"
"
What could be cooler than Pointy! Lots of people pitch us this service, that app, feed this, click that. Pointy just does it: plug it in and it works. Our own Pointy page. Great web ranking for our most popular products. And really zero effort on our part. Pointy does all the work and better yet, it works! Love It!
"
Get Started
It's quick, easy and great value.
The Pointy service includes:
A Pointy box
All website hosting and updates
Instant listing in the Pointy App
Retailer reports & tech support