SIGN IN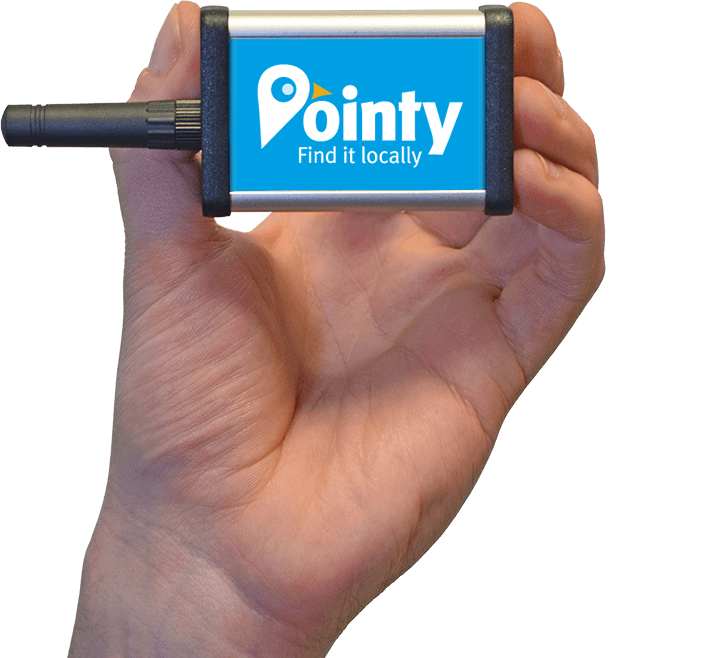 A Pointy box brings customers to
your shop door by automatically
displaying your products online.
Try for Free - 3 Months
Intrigued? Scroll down to learn more!
Here's what a Pointy box can do for you:
1. Your products online effortlessly
Your Pointy box automatically creates a Pointy page of your shop's products, by plugging into your barcode scanner - it does all the work.
2. Come up on Google
Your Pointy box helps your shop appear high up on search engines like Google. Being easy to find online means more customers in your store.
3. No extra work for you
There's no need to manually enter product names and images. Pointy sources all that for you - whether it's for a toy doll or menthol tissues.
4. More people in your shop
Pointy helps shoppers find products for sale in their local area. When someone is looking for something you sell, Pointy sends customers to your shop.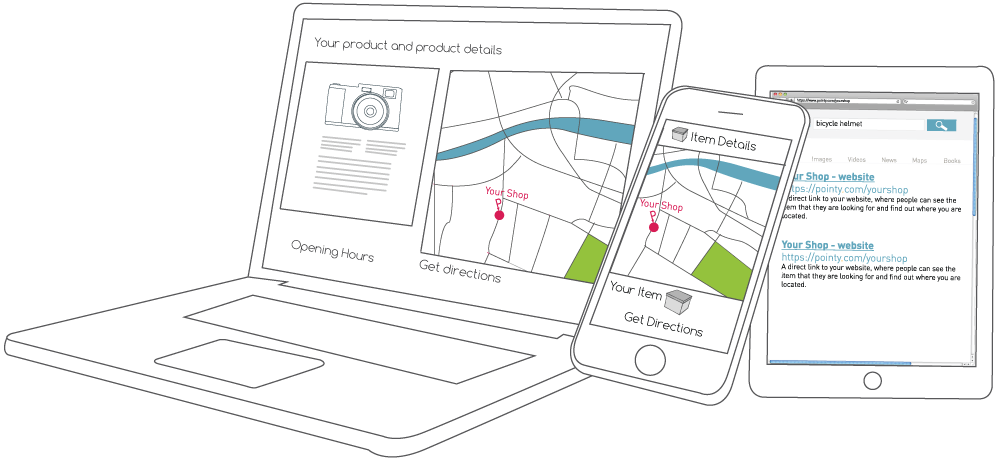 How it works
1
Plug in your Pointy box
It simply connects between your barcode scanner and your POS or cash register.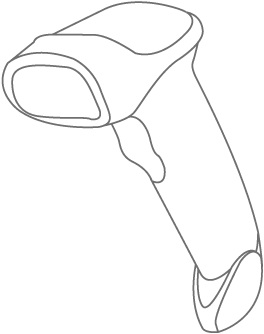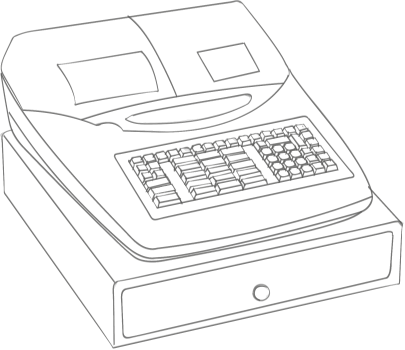 2
Scan your products as normal
Carry on as normal. There's no extra work.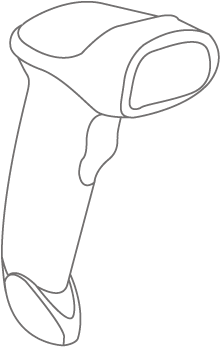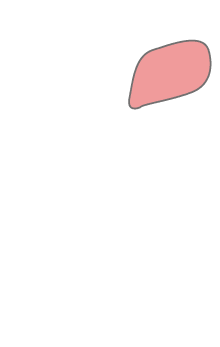 3
Pointy finds names and images
Pointy automatically finds the correct names and images for your product using its barcode. No data entry needed, everything happens automatically.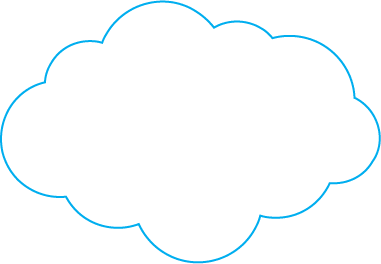 Pointy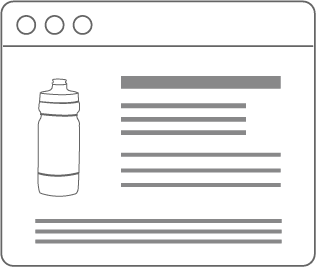 4
Your products appear online
The scanned products appear on your Pointy page. Pointy then helps to get your shop higher up in search results.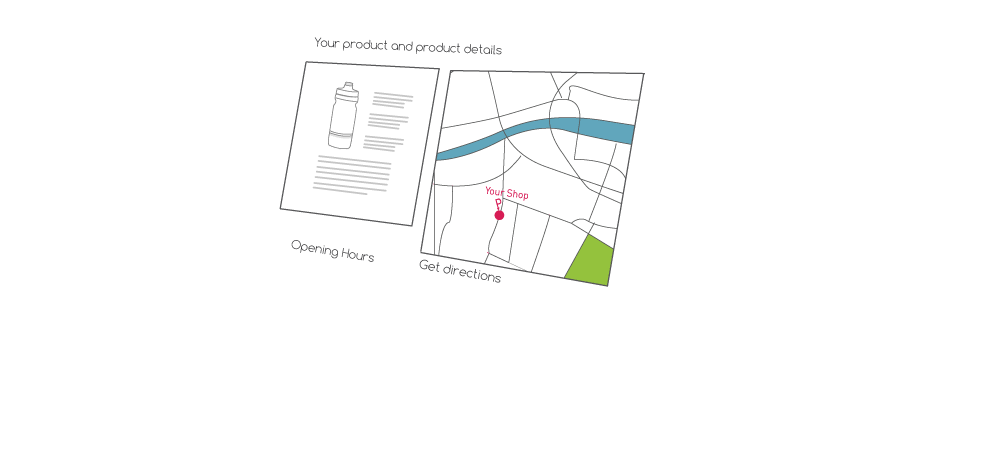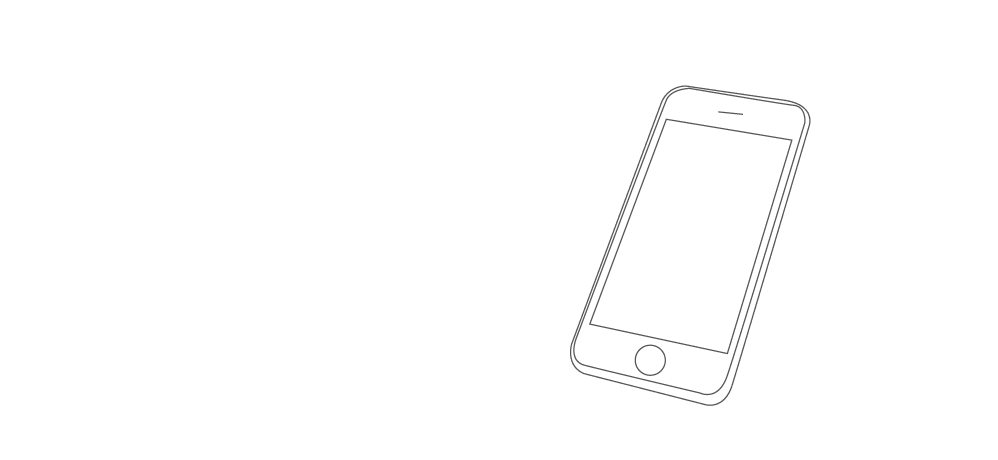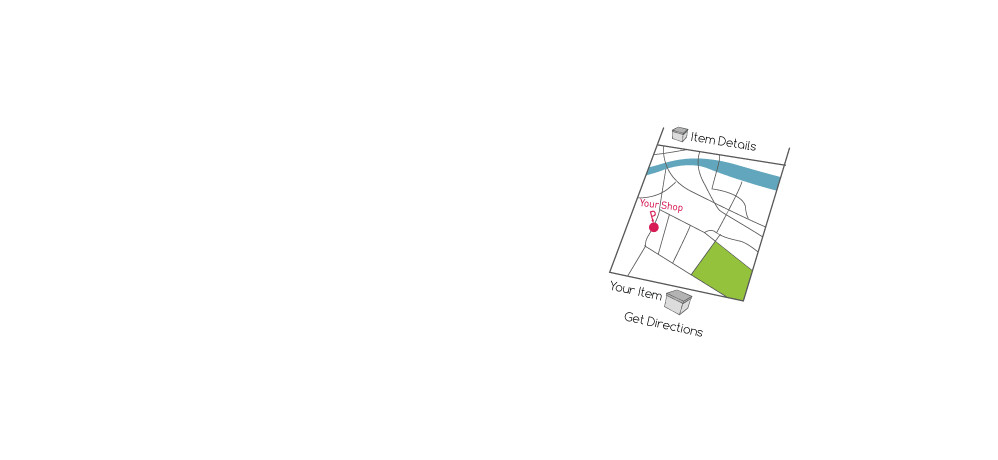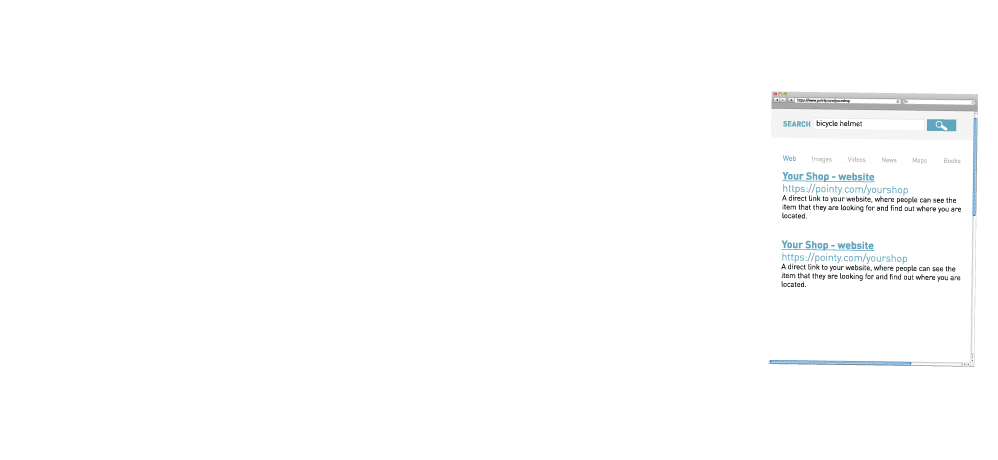 Free Trial
It's completely free to try Pointy for 3 months.
The trial includes:
A Pointy box
All website hosting and updates
If you'd like to continue after the free trial, it costs $20/month for the service.
More questions? See our FAQ.